For decades, Kris Erik Stevens has been a part of the Soundtrack of our Lives. Countless clients trust his voice to represent their brands. You've heard his voice many times before. His extraordinary range and remarkably different delivery styles are heard on Radio & TV commercials, network television promos, narrations, cartoons, movie trailers, infomercials and more. Kris is also the 'Image Voice' heard on hundreds of Radio & Television stations from coast to coast.
As a voice-over artist, producer, award winning radio personality, and businessman, Kris Erik Stevens is engaged in living life to the fullest, and leads a highly successful broadcast entertainment company whose celebrity oriented Radio Programs and long form Holiday Specials continue to entertain audiences around the world.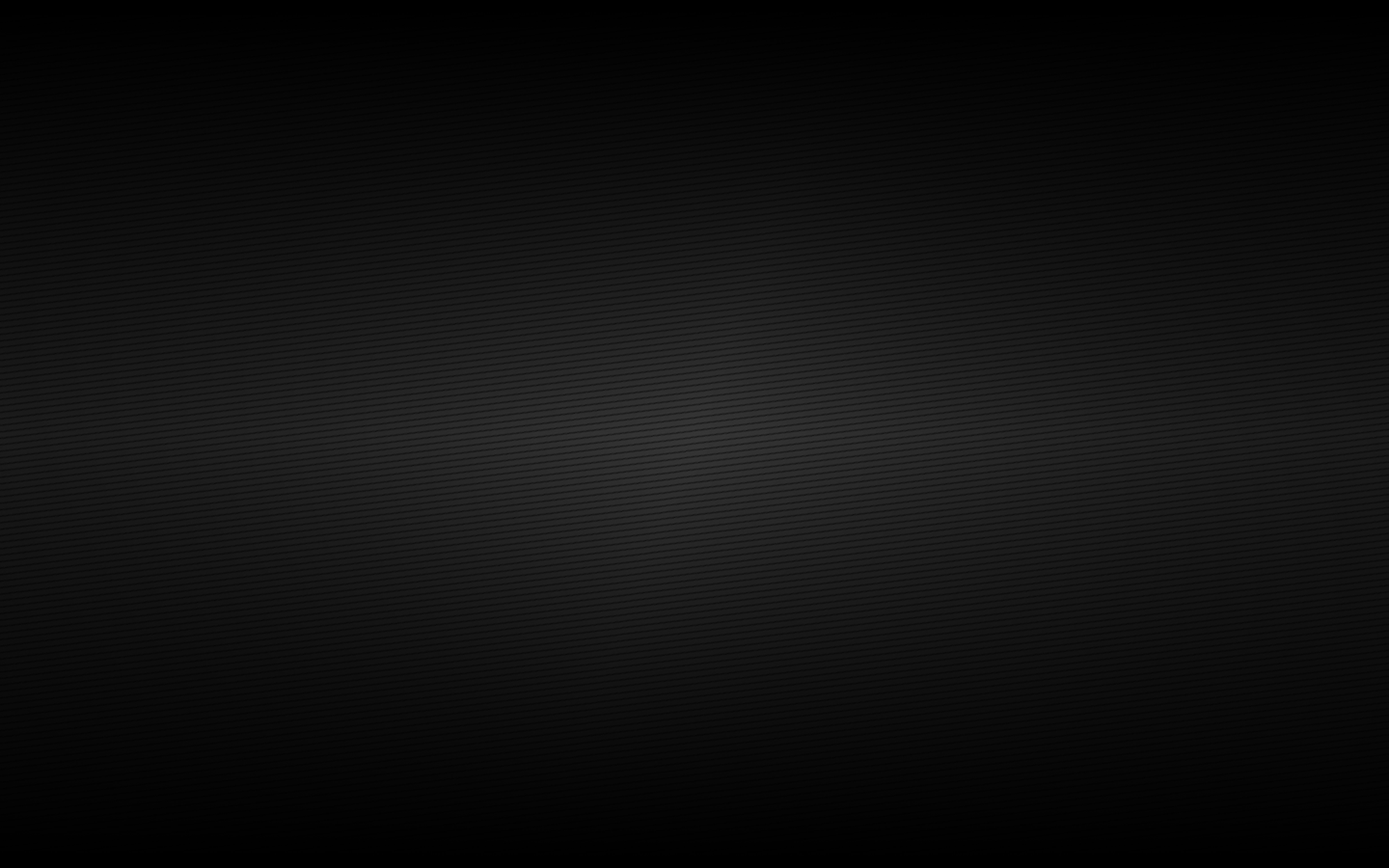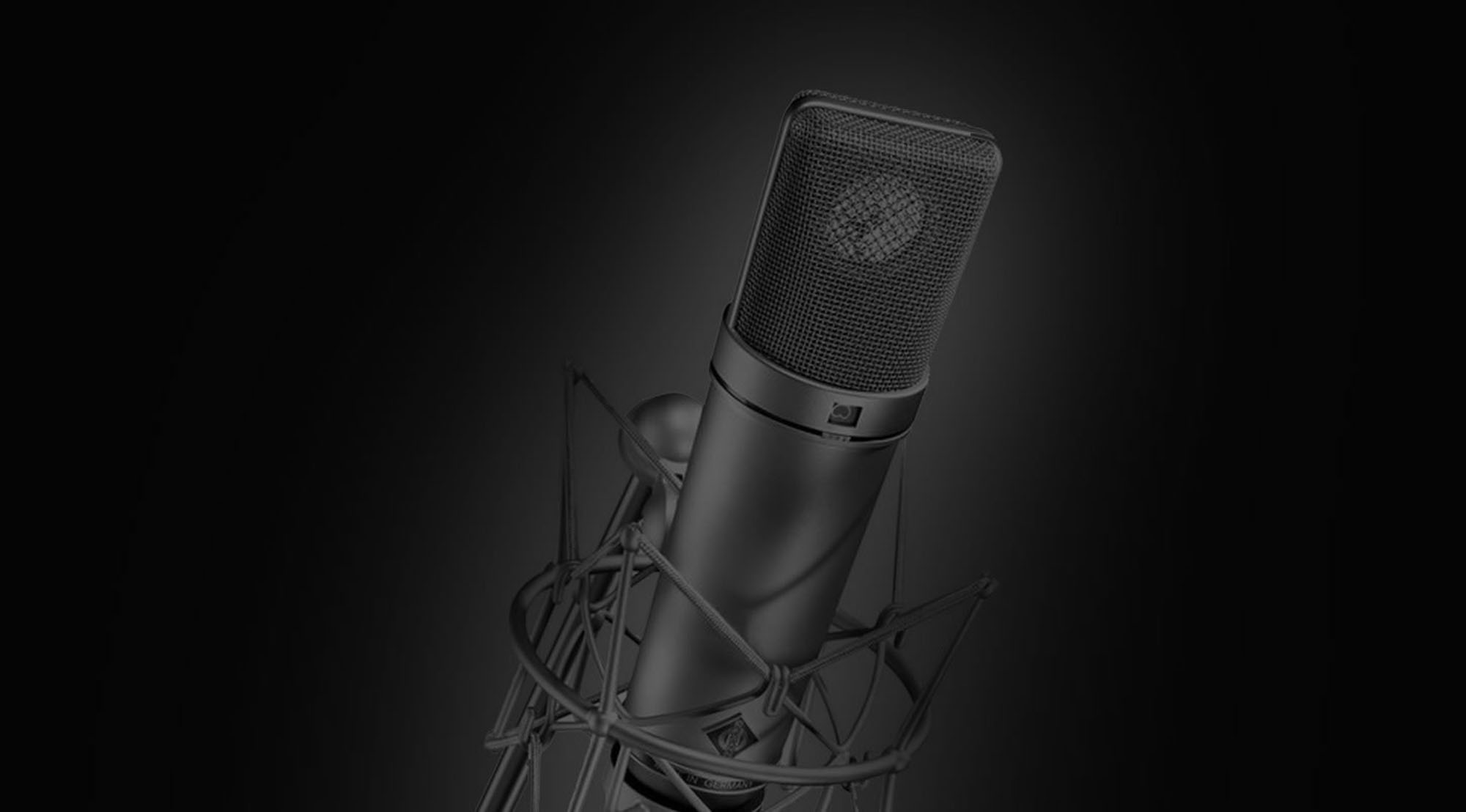 ABC Television Academy Awards American Express Amgen Tour Of Ca AT&T Bank Of America Bioslim 3 Blue Cross Burger King Cartier Cartoon Network Castle Rock CBS Television Chevron Chevy Trucks Chivas USA Cinemax Cisco Systems Citi Cards CNN Columbia Pictures Complete Gym
Coors Light Delta Airlines Dimension Films Discovery Channel Disney Channel Disneyland Dreamworks Skg E! Television Edison ESPN Fox News Channel Fox Searchlight Fox Sports FX Gatorade Guthy Renker Hallmark Hall Of Fame HBO Heineken History Channel Hot Wheels Mattel Human Giants
Lifelock Lionsgate Los Angeles Times MAD-TV Marvel Superheroes McDonalds MGM Miramax Motor-Up Movie Tunes MTV National Geographic NBC New Line Cinema NFL Network Paramount Pizza Hut Ponderoza Pontiac Pounds Off Publix Reebok
Sherwin Williams Sony Pictures Sprint Starbucks The Firm The Orkin Man The Simpsons The Smurfs Time Warner Cable Tomb Raider Kids Touchstone Travel Channel TriStar Pictures Universal Pictures Universal Studios Tour UPS US Marine Corp VH1 Wall Street Journal Warner Bros. White Sox Baseball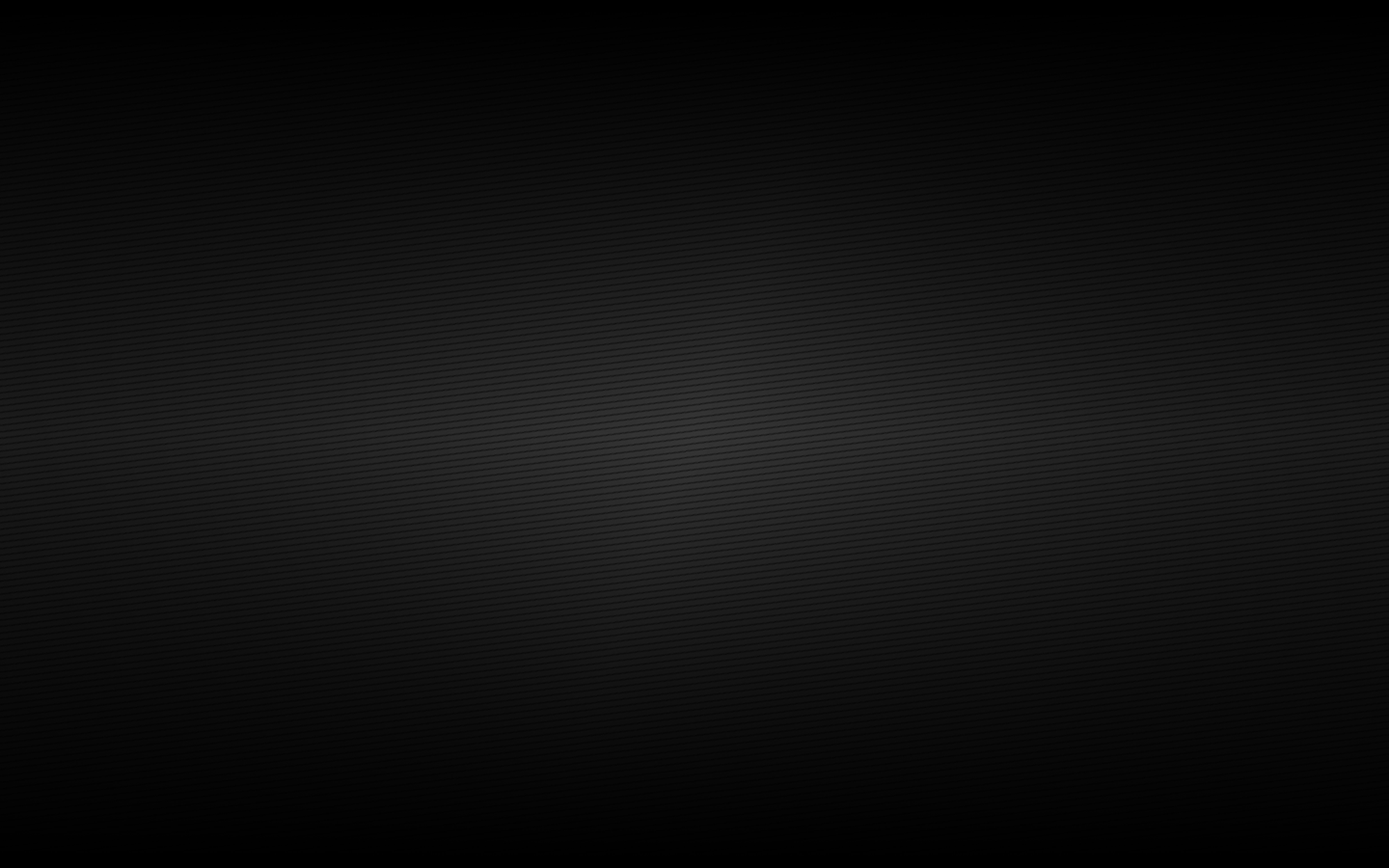 Give every man thy ear, but few thy voice. -William Shakespeare
Allen Shaw
Vice Chairman, Beasley Broadcast Group
---
Kris Erik Stevens is the embodiment of professionalism. Not only are his vocal talents second to none, he is always eager to please, quick to respond, and one of the nicest people in the business. What more can I say?
Kurt Lahrman
Promotion Manager, WLFI-TV News 18
---
WLFI-TV won two more National Promax awards this year. One for your "Frenzy Sports" performance... and the other for 'Best Voice-over in a Station Promotion.' Thanks for your killer voice work Kris!
Tony Adamson
Strategic Marketing Mgr. AMC Theatres
---
Personally, I think Kris Erik Stevens is one of the best commercial Voice talents in America.
Andrea Creech
Director Creative Services, KSTC-TV Minneapolis
---
Kris, your range and versatility are key to the image of KSTC-TV, and you're a joy to work with.
Program Director
KABC Radio, Los Angeles
---
Kris, being the 'Image Voice' of KABC TALKRADIO should make you proud. We certainly are.
Vance Harrison
VP/GM KOMA-KRXO Oklahoma City
---
Kris Erik Stevens not only has a great voice, but his range is extraordinary. He's an amazing exciting charismatic performer who has been Imaging our 2 totally different stations for over 10 years.
Robert Kardashian
President, Movie Tunes, Inc.
---
As the voice of 'Movie Tunes,' Kris Erik Stevens is heard in thousands of movie theaters across the country every day. He's simply one of the best voices in the business.
Rod West
VP Advertising, TunEdge Inc.
---
As the spokesperson for General Motors and Orkin Man ad campaigns, Kris became a highly sought after voice performer. We use him all the time.
Pat Shaughnessy
President/CEO AVI Communications
---
Whether I'm listening to the radio, watching television, or going to the movies, Kris Erik Stevens is always there.
John Rook
From "Passing Thru"
---
His charismatic personality and extraordinary voice characteristics continue to be heard worldwide. Great talents leave an impression. Kris Erik Stevens leaves an impression!
Steve Hill
Senior Producer, NBC 5, Dallas
---
Kris Erik Stevens' voice helped drive KXAS-TV NBC 5 in Dallas to the number one position in news for the first time in years.
Dixie Wu
Executive Producer, HBO
---
Kris Erik Stevens is one of the most versatile voice artists I have had the joy to work with. He can take you from a tear to terror in an instant.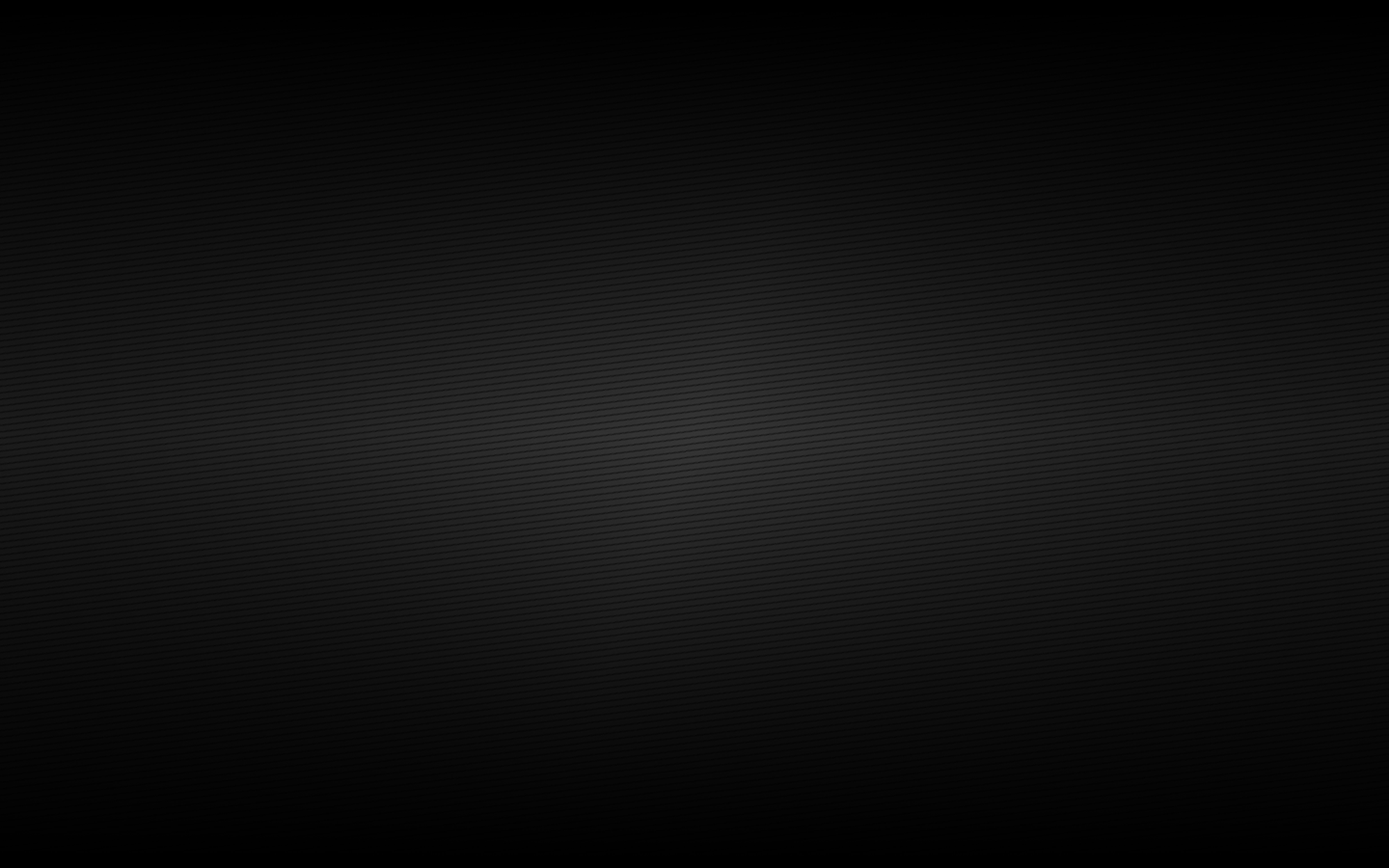 Kris Erik Stevens is the consummate voice professional.

Early on he was inducted into the Nebraska Radio Hall of Fame for his exemplary appearance in the Omaha market. Soon after, he became a success almost overnight as radio's youngest Air Personality in Chicago, and was presented with the Billboard Magazine 'Radio Entertainment Award' for broadcast excellence at WLS-Chicago, the 50,000 watt powerhouse that covers 46 states. Kris maintained #1 ratings not only at WLS Chicago, but also at CKLW-Detroit, KQV Pittsburgh, WMYQ-Miami, WCFL-Chicago, WQXI-Atlanta, and KKDJ and KIIS-FM-Los Angeles.

In Los Angeles, he opened a broadcast entertainment company and soon Kris Stevens Enterprises began winning awards for advertising/production excellence. In addition to writing and producing rock radio programs for ABC, CBS, and others, Kris frequently hosted and narrated highly successful multi-hour Radio Specials including 'The Top 10 Hits of All Time,' 'The History of Rock n Roll,' 'Entertainment Coast to Coast,' (Gold Medal Award) and 'The Magic of Christmas' (Crystal Award).






And if that weren't enough, Kris Erik Stevens teamed up with Robert Kardashian to become the highly recognizable voice and host of 'Movie Tunes' the first ever hit music program heard 24/7/365 on over 13,000 movie theatre screens in America.

Kris Erik Stevens is a multi-talented artist, actor, and entrepreneur who has worn many hats worldwide: Business Executive, Host, Narrator, Master of Ceremonies, Cartoon Character, Announcer, and Voiceover performer. With his unique style and extraordinary range, he is a Voice to Trust for agencies, production houses and international brands.


THE RYAN REPORT - Interview with Kris Erik Stevens
Rock Radio Revisted with Kris Erik Stevens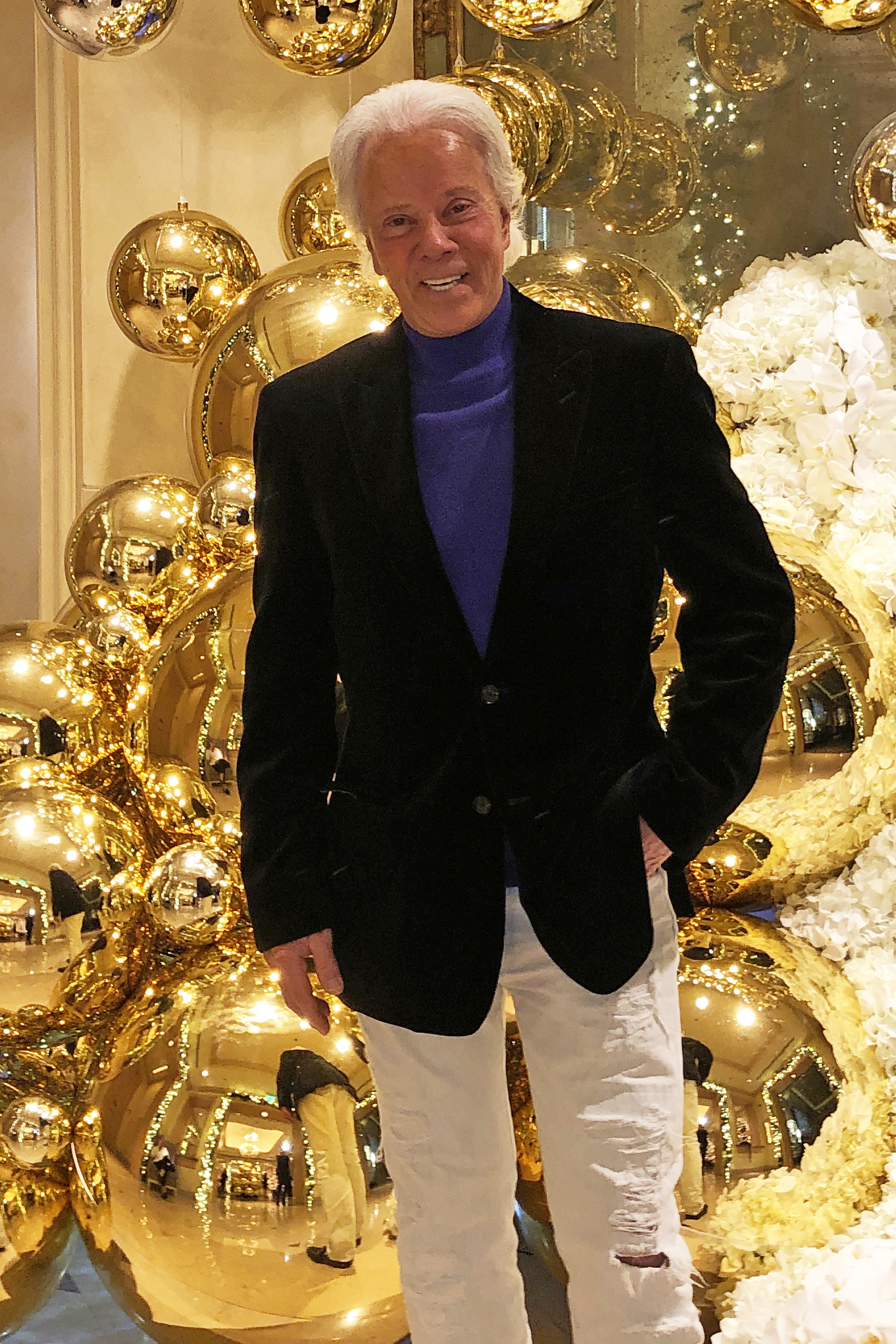 Magic is the first ingredient in creating a memorable Christmas program. Then you add the greatest Holiday hits, delightful vignettes, celebrity interviews, cool comments from kids, a memorable script, and last but not least a Voice for all Seasons, Kris Erik Stevens.
Listen to the audio samples of our Holiday programming.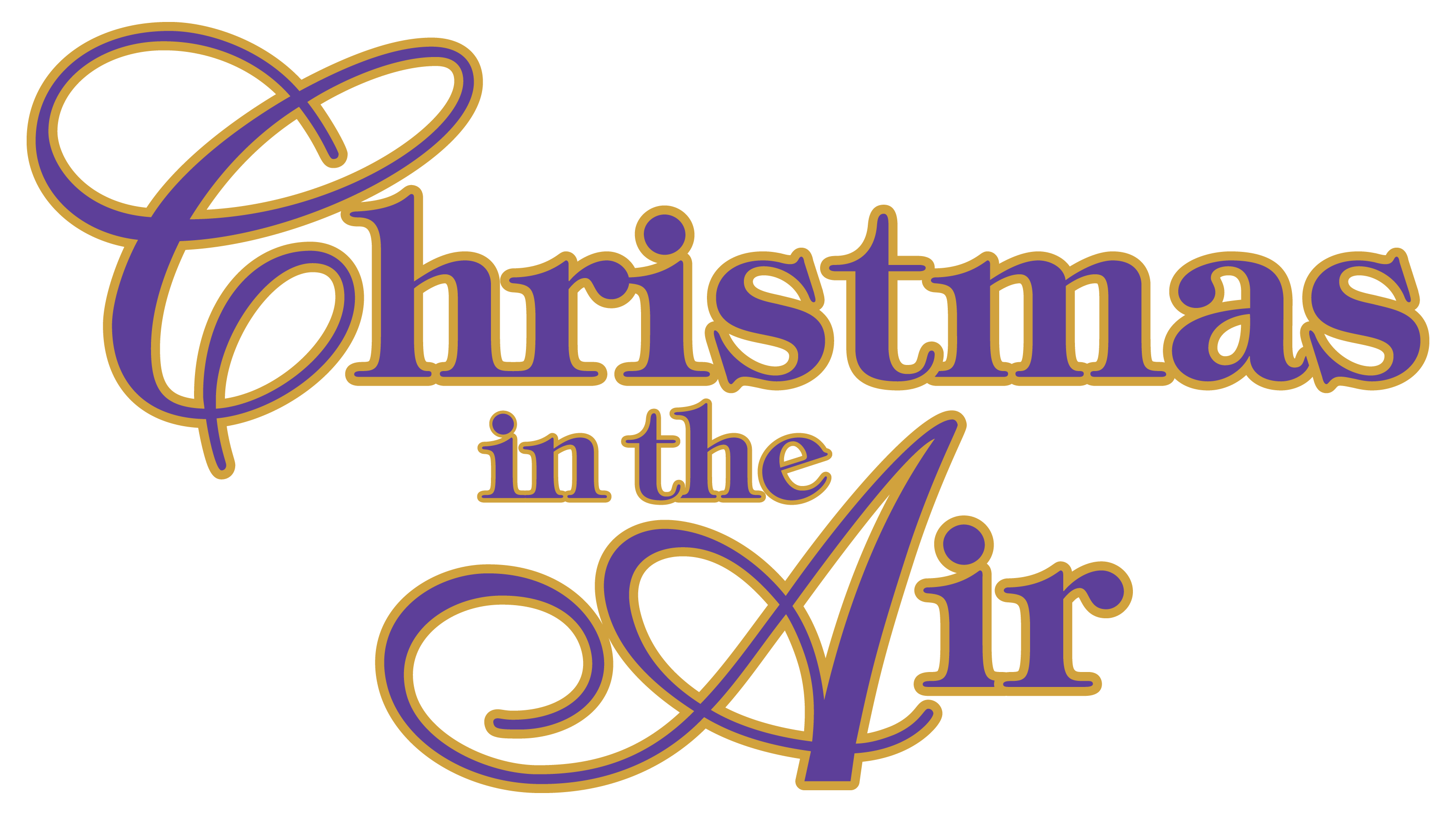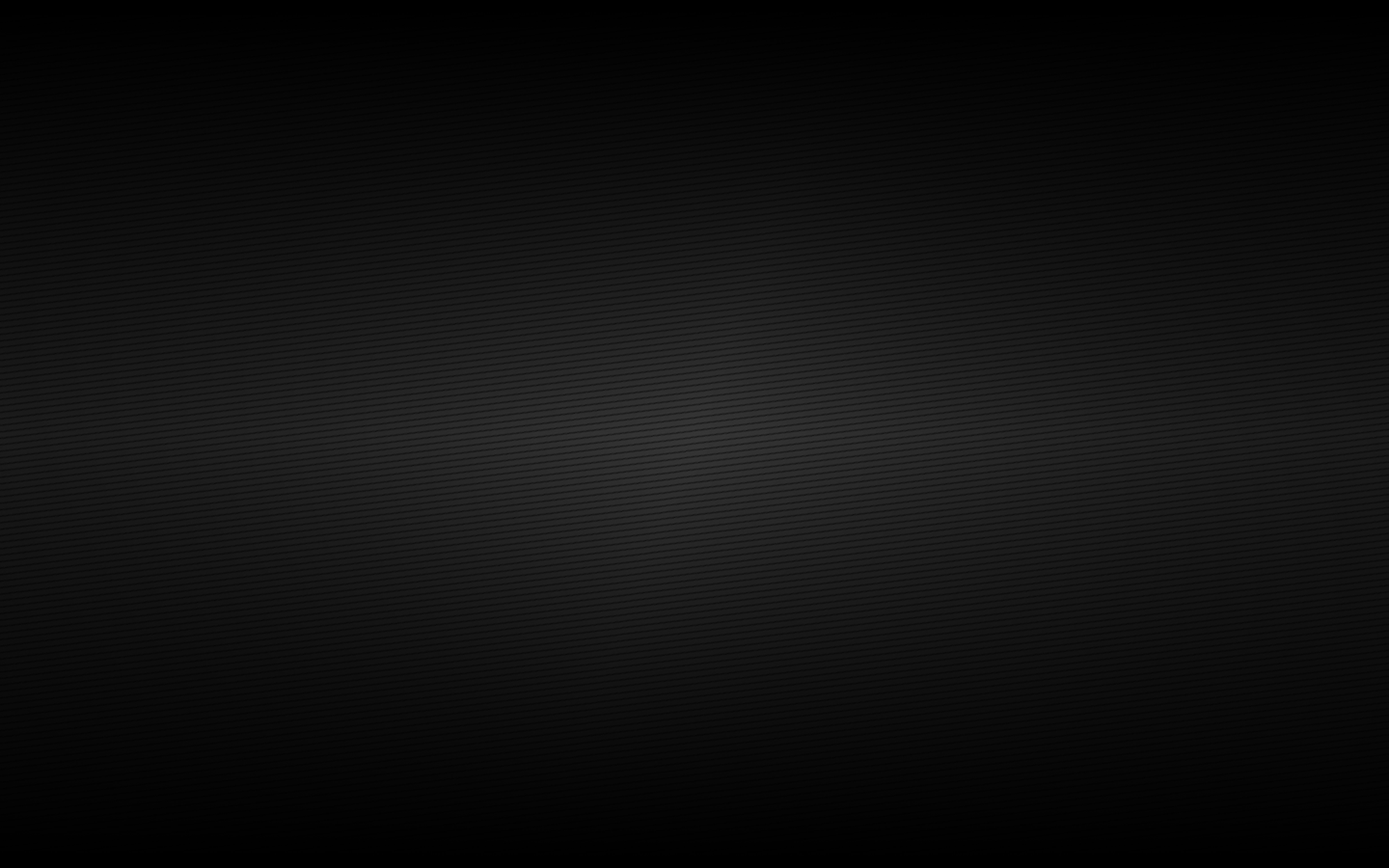 CONTACT
Connect with Kris Stevens Enterprises, LLC.